KASTLE IS YOUR CUSTOM RESIDENTIAL ELEVATOR COMPANY PROVIDING DESIGN, FABRICATION AND ELEVATOR SERVICE FOR YOUR HOME.
KASTLE ELEVATOR works closely with Customers, Architects, Engineers and Home builders to help achieve the full potential of their plans. Our goal is to collaborate with these professionals to create a seamless transition for the client from design through construction to completion.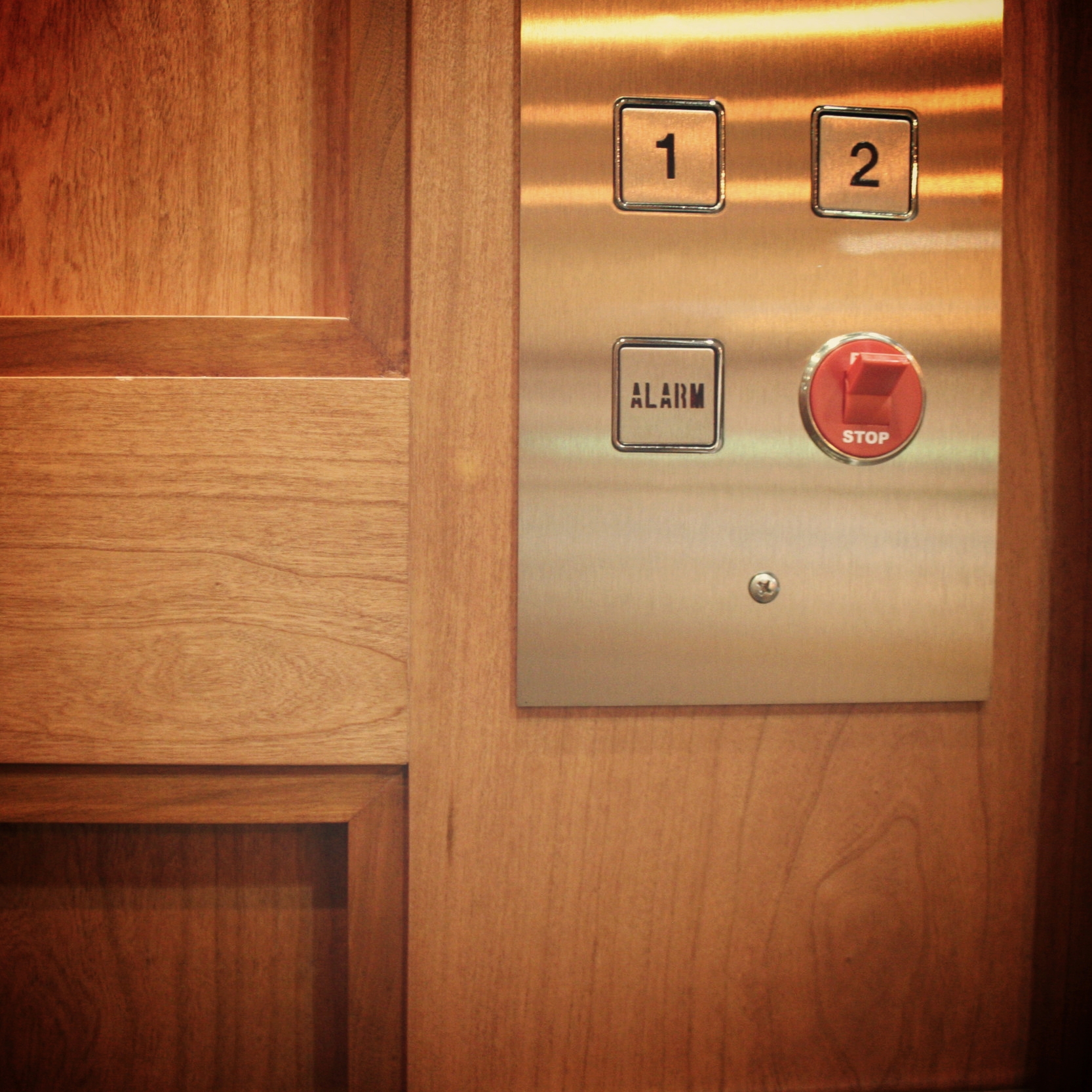 At KASTLE ELEVATOR we are innovators; fabricating, sourcing and assembling home elevators with current technology that meet and exceed all code and standard requirements to ensure durability, precision and reliability.
Wether it be new construction, remodelling, repairs or improvement of your home, we are here to guide you through the process from start to finish. our extensive experience on home improvement projects will ensure that your elevator addition is completed on time and on budget.